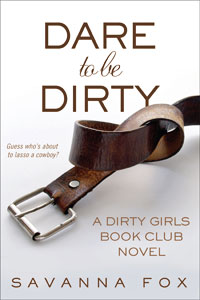 Dare to be Dirty
The Story | Excerpt | Praise | Foreign Editions | Behind the Scenes | Discussion Guide (PDF) | Recipes | Buy the Book
BEHIND THE SCENES
If this is the first book you've read in the Dirty Girls Book Club series, you might be interested to see how the series itself came about. I wrote about that in the Behind the Scenes notes for The Dirty Girls Book Club, the first book in the series.
In the first book, the club read historical erotica about a sexually unawakened widow who opted into seduction by a charming French count. When club member Georgia Malone, also a widow, met the figurehead for her new marketing campaign, sexy, cocky, rough-around-the-edges hockey star Woody Hanrahan, he was the furthest thing from the count that she could imagine. And yet he proved to be irresistible!
The club has four members. So, for book two, I needed to decide which heroine would have a sexy romance—and what kind of erotica the club would choose. Artist and confirmed city girl Kim Chang intrigued me. Studying art in Vancouver, her home is Hong Kong and her parents fully expect that she'll return and join their property management company. But art is Kim's passion and she's determined to find a way to make a living from it. That much, I knew from what I'd written in book one.
Kim obviously has challenges when it comes to career and family—so why not throw in a romantic one as well? What kind of man would prove to be the most challenging for her? Well, obviously one her parents wouldn't approve of, one who doesn't live in Hong Kong, and one whose lifestyle is the opposite of hers.
I chose cowboy erotica for the club to read—because Kim can't imagine the words "cowboy" and "erotic" belonging in the same sentence. But now she's stuck reading Ride Her, Cowboy.
By the way, when I started this series, I decided to include excerpts from the books the club reads, and didn't want to use real books so I've written the excerpts myself. Ride Her, Cowboy does not exist apart from the excerpts I created. I had fun with them, I have to say! I'm not like Kim. I do find cowboys plenty sexy!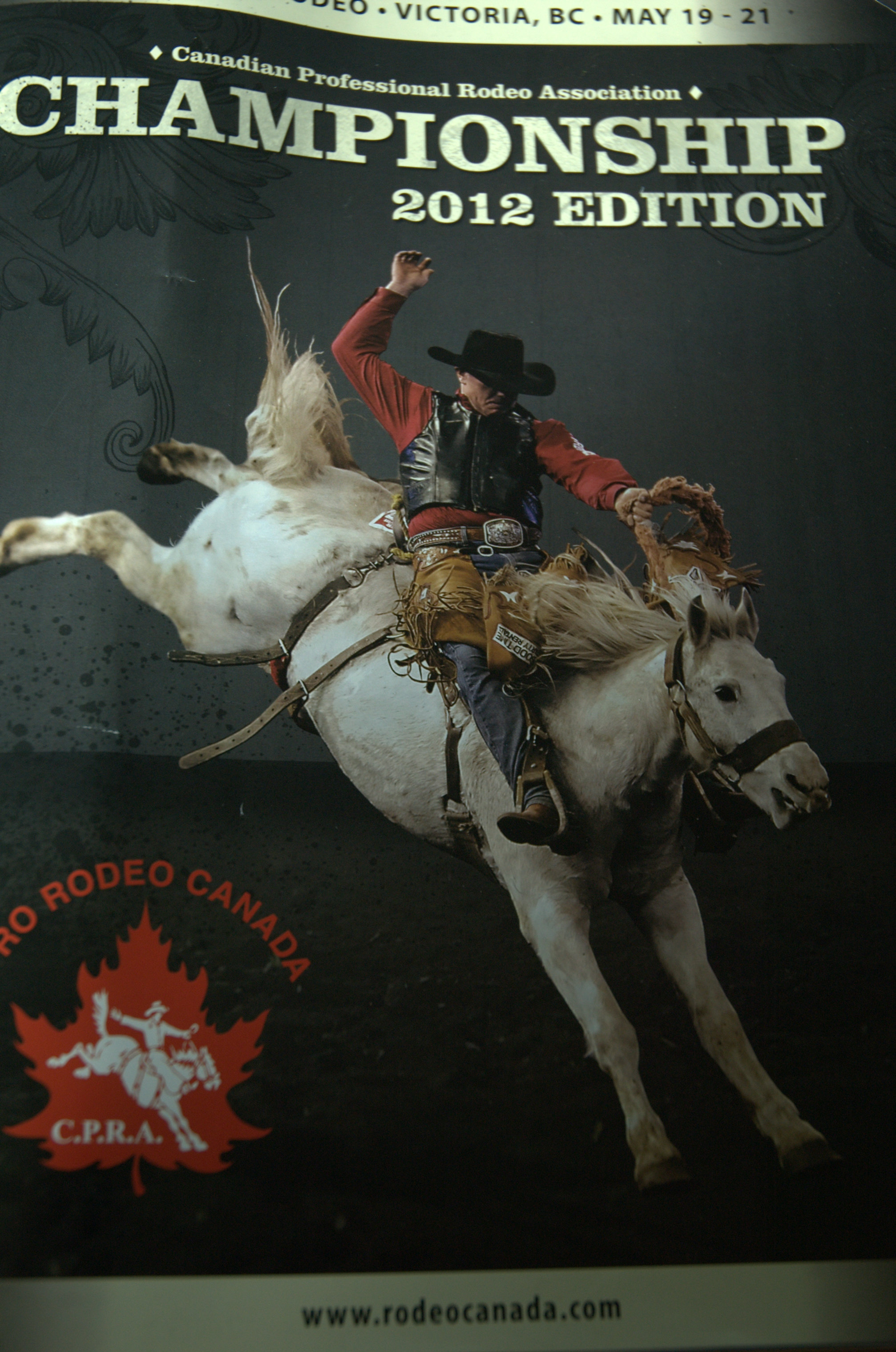 Of course Kim was going to have to reach that conclusion herself, but how could I get her to actually meet a cowboy? That was easy: club member Marielle suggested that they take a field trip to the rodeo—and then to a country and western bar—all in the name of research. The moment Kim's eyes lit on Ty Ronan, her opinion about the sexiness of cowboys did an immediate about-face!
Yes, I attended a rodeo while I was doing research for this book. Sadly, I skipped the bar, and I didn't hook up with a sexy rodeo star the way Kim did, with Ty. For them, it's a total attraction of opposites: the rugged cowboy/rancher/rodeo star and the artsy "dragonfly girl" with the weird clothing and punky streaks in her hair. Fascination, lust, chemistry, sparks, all of that good stuff.
Kim's looking for a parent-pleasing Hong Kong businessman hubby—preferably one who loves the arts. Ty's looking for a good ranch wife, much like the woman his dad married after Ty's city-woman birth mom skipped out on them. They both know their passion can't lead to more than a fling.
Or can it? I do, after all, write romance! I had a wonderful time introducing Kim to horses and Ty to art, and helping both of them overcome the many challenges in their path as they fell in love. I hope you'll enjoy reading their journey as much as I enjoyed writing it.