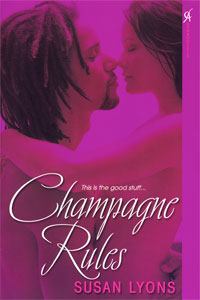 Champagne Rules
The Story | Excerpt | Praise | Foreign Editions | Behind the Scenes | Discussion Guide (PDF) | Recipes | Buy the Book
FOREIGN EDITIONS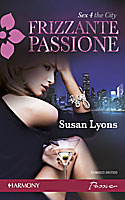 An Italian edition, Frizzante Passione (Sparkling Passion) was released in 2012. It's the first book in the "Sex 4 the City" mini-series.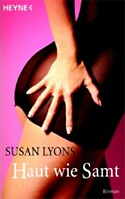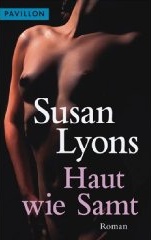 A German edition of Champagne Rules, Haut wie Samt (Skin Like Silk), was released in March 2007, then became a book club selection. There's also a July 2008 edition with a different cover.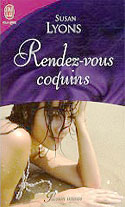 A French edition, Rendez-vous Coquins (Naughty Appointments), is also available.